Strategy and analysis
Society is changing rapidly. In order to get your message across it is crucial to build your communication on solid and updated analyses.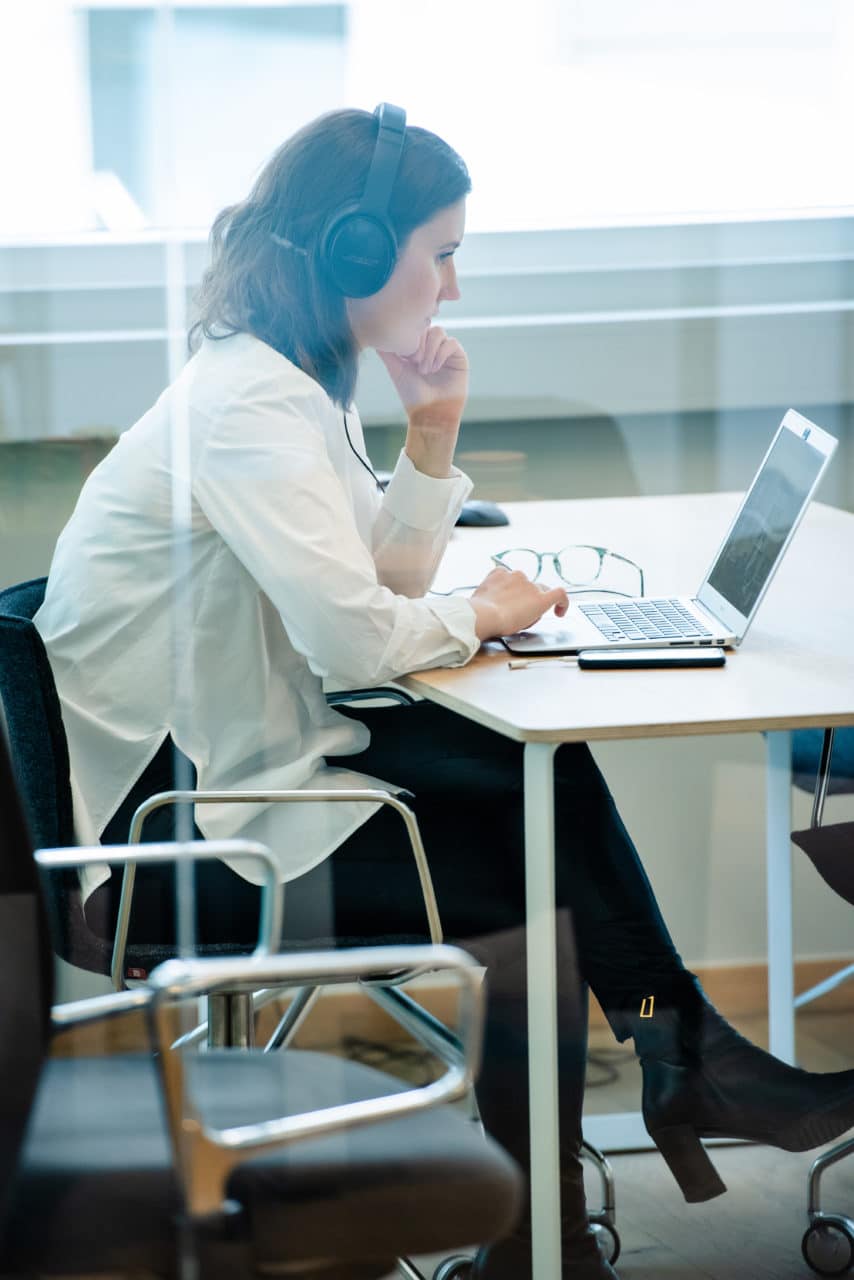 We offer
Stakeholder analysis
Reputational analysis
Media analysis
Qualitative and quantitative surveys and questionnaires
Who are you and how are you perceived externally? These are important questions as we begin working with new clients. To answer them we conduct various forms of analysis, assessing your market, industry and media presence, while conducting surveys and questionnaires as well as a stakeholder analysis based on qualitative interviews.
On the basis of a thorough analysis that generates deeper understanding of your organisation and strategy, we can work together to create a communications strategy. Through this process we define your goals for communicating, target groups, messaging and recommended measures.
We are committed to ensuring that our work produces real value and results for our clients. The sooner we embark on specific measures, the sooner we see results. It has proven to be a successful recipe, and we ensure that the strategy does not simply become a piece of paper to be buried in a drawer.