Strategy and analysis
Society is undergoing rapid transformations. To effectively convey your message, it is critical to build your communication strategies on robust and up-to-date analyses.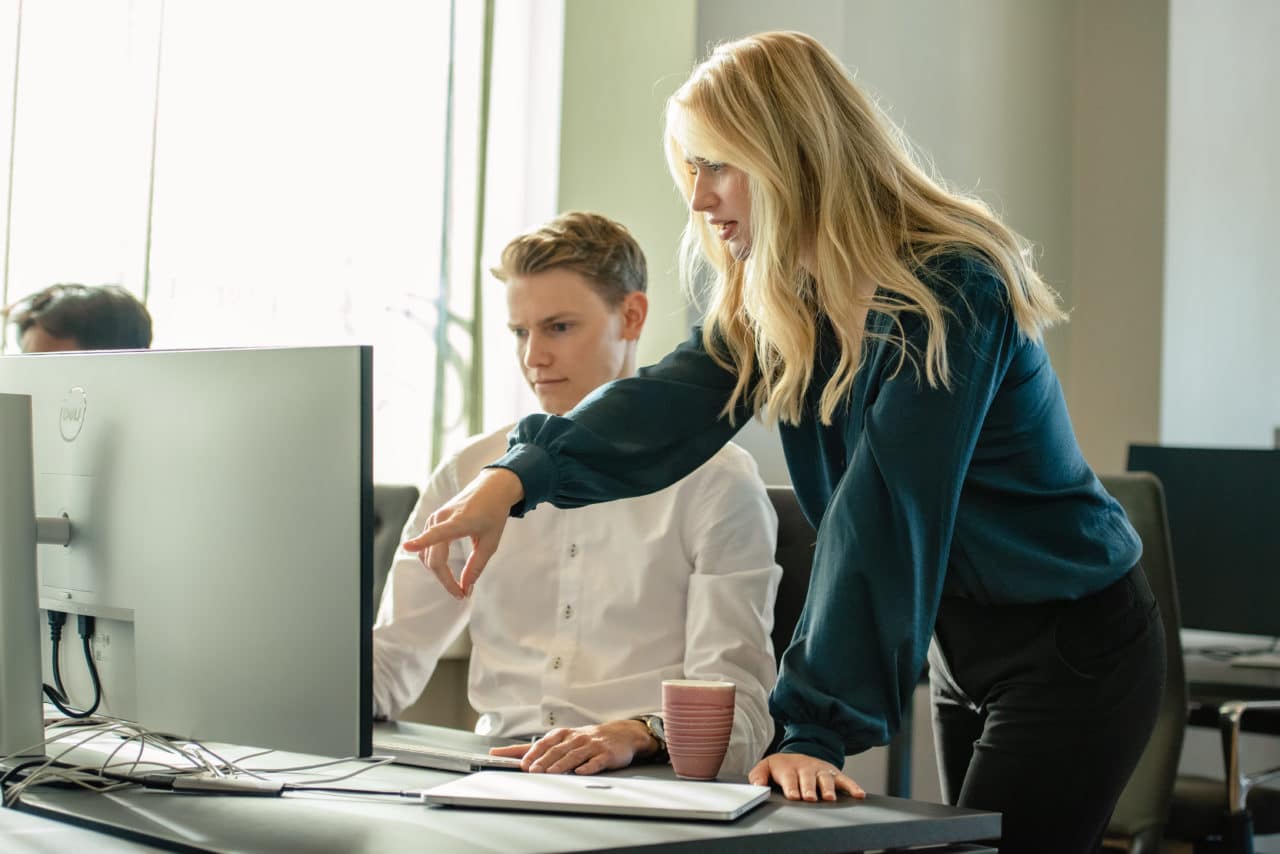 We offer
Stakeholder analysis
Reputational analysis
Media analysis
Qualitative and quantitative surveys and questionnaires
Understanding your organization's identity and external perception is essential as we commence our work with new clients. To address these questions, we conduct various forms of analysis, evaluating your market, industry, and media presence. We also conduct surveys, questionnaires, and stakeholder analyses through qualitative interviews.
Based on a comprehensive analysis that deepens our understanding of your organization and strategy, we collaboratively develop a communications strategy. Through this process, we define your communication goals, target groups, messaging, and recommended actions.
Our commitment lies in delivering tangible value and results for our clients. Promptly taking actions allows us to witness results sooner. This proven approach ensures that the strategy becomes more than just a document confined to a drawer; it becomes an active driver of success.