Visual communication
Approximately 65 percent of individuals are visual learners. Failing to incorporate visual communication into your messaging represents a missed opportunity to effectively convey your message.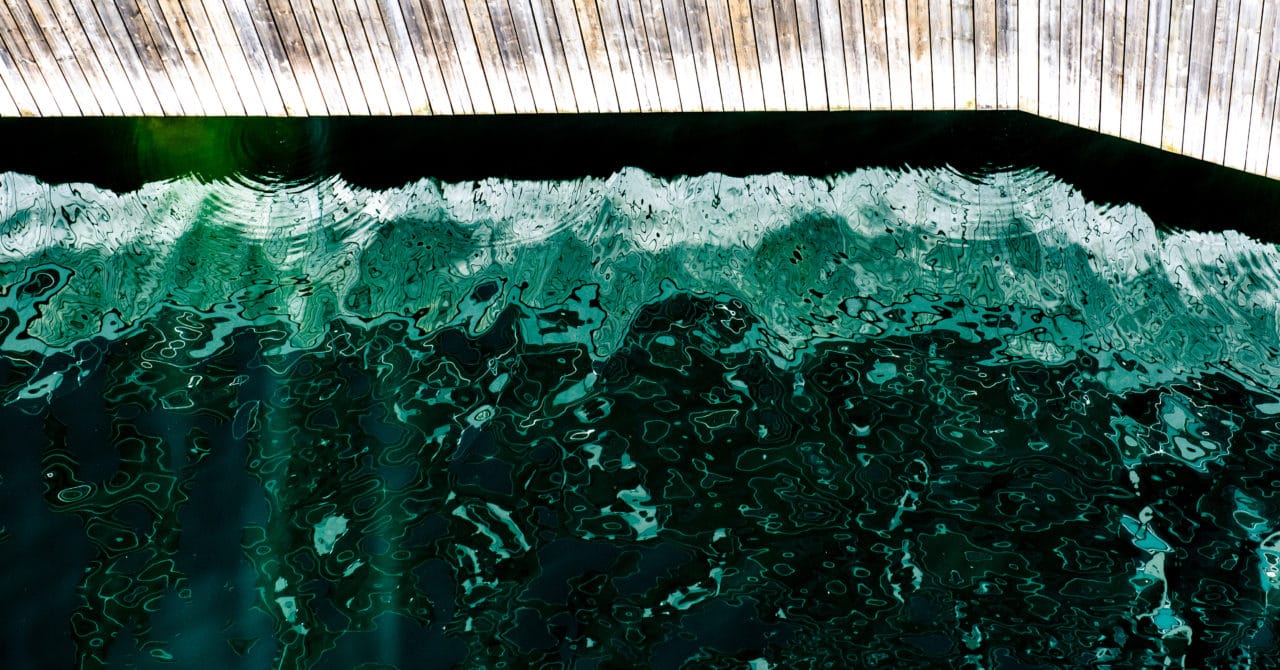 We offer
Design of digital products, including presentations, reports, and websites
Design of content for social media, newsletters, and content marketing
Development of templates in Microsoft Office and Adobe InDesign
Advisory and project management for photo and video projects
Advisory and project management for creative projects, such as rebranding
Visual communication plays a crucial role in all forms of communication. Whether you are creating a report, a company presentation, a new website, content for social media, or selecting illustrations for your next press release, visual communication enhances your ability to achieve your objectives.
We firmly believe in the power of effective visual communication and consider it an integral part of the overall communication process. By working in harmony with other areas of expertise, we create holistic communication strategies that combine the right content with compelling visual implementation.
Drawing on our extensive experience in both production and advisory roles in visual communication, we assist you in finding the optimal level and expression. We strategically leverage visual communication to effectively convey your message.
We understand that hiring a dedicated design agency may not always be the ideal solution. We are well-versed in working under tight deadlines and addressing demanding challenges. With our expertise encompassing a broader communication toolbox, we identify opportunities to enhance the visual quality of your communication.
Corporate Communications has an extensive network of partners specializing in graphic design, web design, photography, and videography. If necessary, we can collaborate with these partners to deliver comprehensive solutions tailored to your needs.