Visual communication
65% of people are visual learners. Not taking visual communication into account when creating your communication is therefore a lost opportunity to get your message across.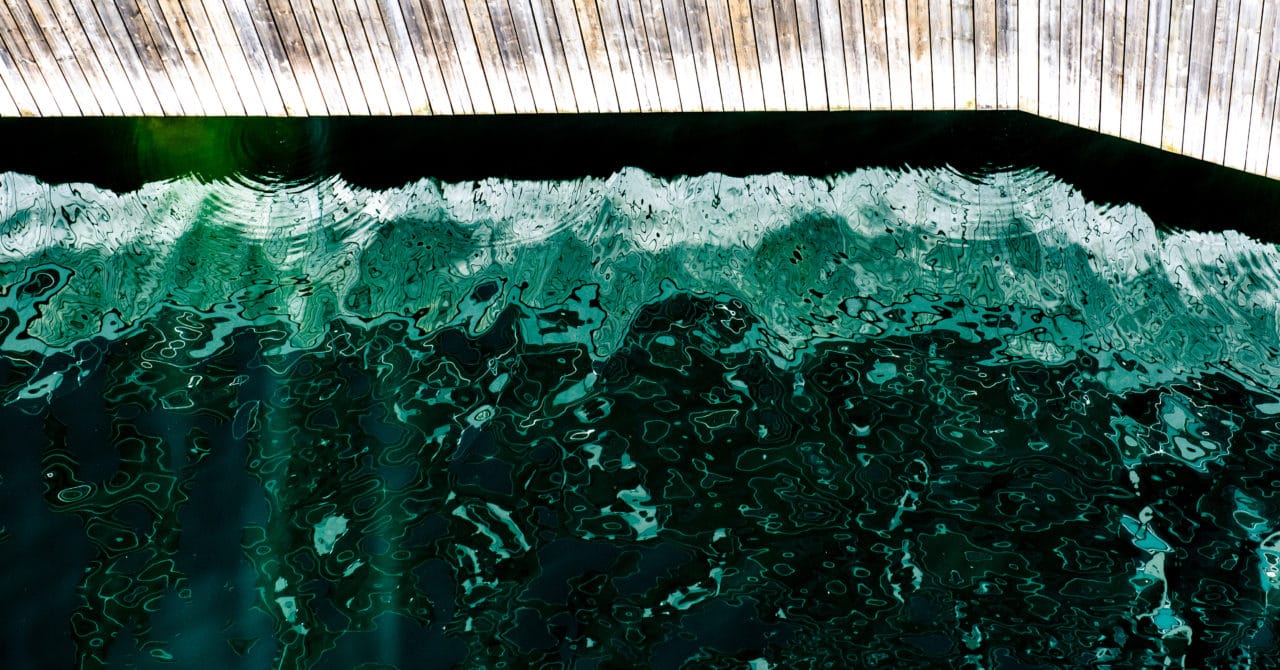 We offer
Design of digital products incl. presentations, reports and websites
Design of content for social media, newsletters and content marketing
Development of templates in Microsoft Office and Adobe InDesign
Advising and project management on photo and video projects
Advising and project management on creative projects (e.g. rebranding)
Visual communication is an important part of all communication. Whether you're creating a report, company presentation, a new website, a newsletter, content for social media, or finding an illustration for your next press release, visual communication will help you reach your goal.
We believe in the power of good visual communication and view it as an integral part of communication. Working in parallel with other areas of expertise, we create holistic communication with both the right content and the right implementation.
With long experience from both production and advising within visual communication, we help you find the right level and expression. We use visual communication strategically to best communicate your message.
We understand that hiring a pure-play design agency is not always the optimal solution, and we're familiar with tight deadlines and demanding problems. With expertise within a broader communication toolbox, we see where we can take measures to lift the visual quality.
Corporate Communications has a large network of partners within graphic design, web design, photo and video to pair up if needed.