Crisis and emergency preparedness
Emergency planning is first and foremost about avoiding crises. However, if a crisis occurs, it is important to have the right tools in place to deal with it.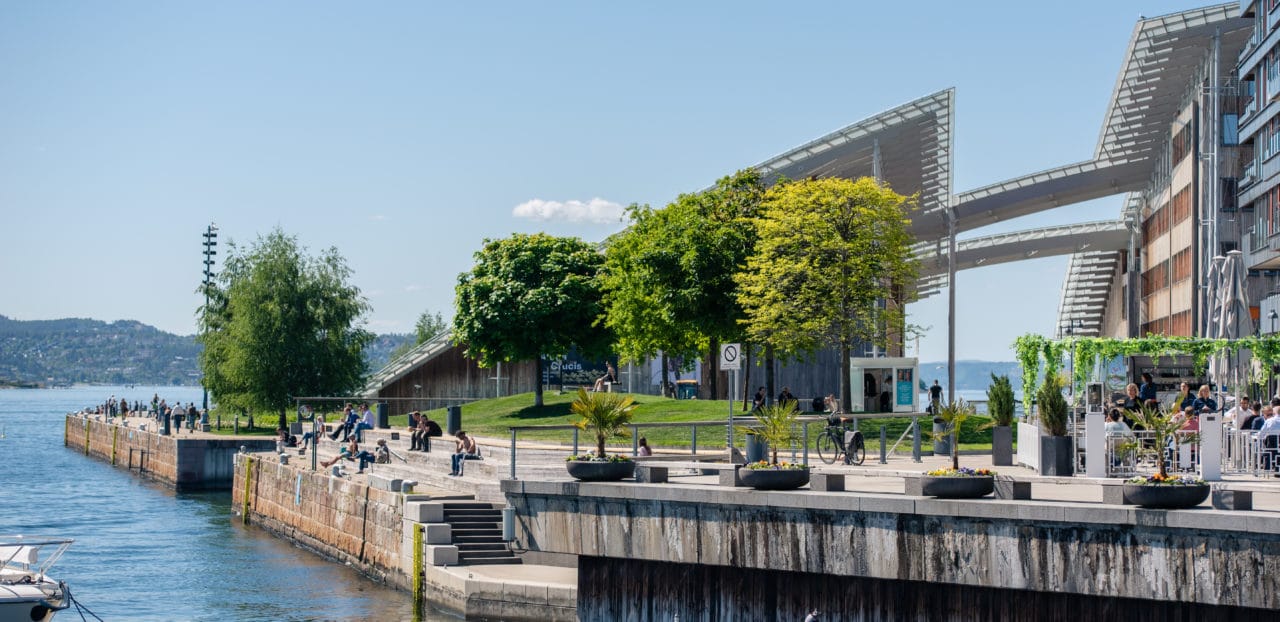 We offer
Contingency plans
Contingency exercises – from desktop exercises to full-scale contingency exercises
Operational crisis assistance 24/7
Media monitoring and analysis
Media management in a crisis
Most companies have a contingency plan. But no matter how well-developed it is, it will not be effective if it has not been updated and/or the crisis team has not trained.
Good crisis management requires clear leadership, action, empathetic communication and an ability to deal with the demanding dilemmas that arise. Actions speak louder than words. Measures, decisions and the visibility of leaders are important in order to influence the outcome of the crisis.
Our approach to emergency preparedness and crisis management is as much about effective crisis management as it is about communication. Our advisors can support you with the development and improvement of your plans and organisational structure, helping you to navigate a potentially demanding situation. We believe it is possible to train contingency organisations to make better strategic decisions at an early stage of a crisis, by asking the right questions, and uncovering and dealing with dilemmas.
Our crisis services cover all phases of the crisis, from what you do before the crisis hits (to ensure that you are as prepared as possible), to what you do to handle the crisis, and what you do after the crisis to restore confidence and get back to normal. Our team of experts regularly assist several of the Norway's largest emergency organisations, and we have served as trusted advisors during many of the most serious crises in the country over the past 20 years.