Crisis and emergency preparedness
Emergency planning primarily focuses on proactively avoiding crises. However, if a crisis does occur, it is crucial to have the necessary tools and strategies in place to effectively manage and mitigate its impact.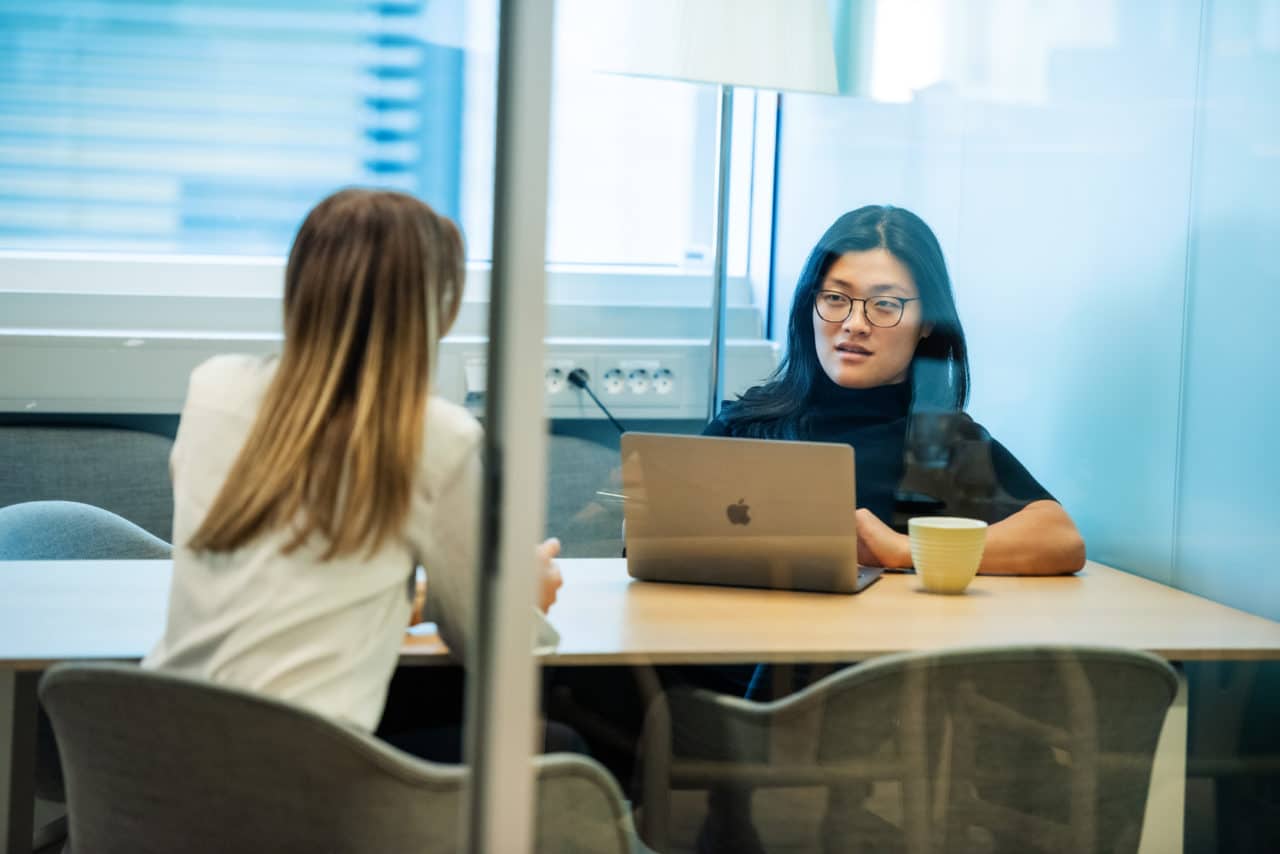 We offer
Emergency and crisis response plans
Contingency exercises (ranging from desktop exercises to full-scale simulations)
Issue management support
24/7 operational crisis assistance
Media management in times of crisis
While most companies have a contingency plan, its effectiveness relies on regular updates and crisis team training.
Effective crisis management requires clear leadership, decisive action, empathetic communication, and the ability to navigate the complex dilemmas that arise. Actions speak louder than words. The measures, decisions, and visibility of leaders are crucial in influencing the outcome of a crisis.
Our approach to emergency preparedness and crisis management goes beyond communications. We offer support in developing and enhancing your plans and organisational structure, enabling you to navigate potentially challenging situations. We believe in training organisations to make strategic decisions early on in a crisis by asking the right questions and addressing dilemmas proactively.
Our comprehensive crisis services cover all phases of a crisis. We assist in proactive preparation to ensure maximum readiness, guide you through crisis handling, and help restore confidence and return to normalcy in the aftermath. Our team of experts has extensive experience from supporting several of Norway's largest organisations, and we have served as trusted advisors during some of the most significant crises witnessed in this country over the past two decades.