Public affairs
Political decisions and regulatory conditions affect us all. If you aspire to ignite or prevent change, it is imperative to capture the attention of decision-makers and effectively convey your perspectives.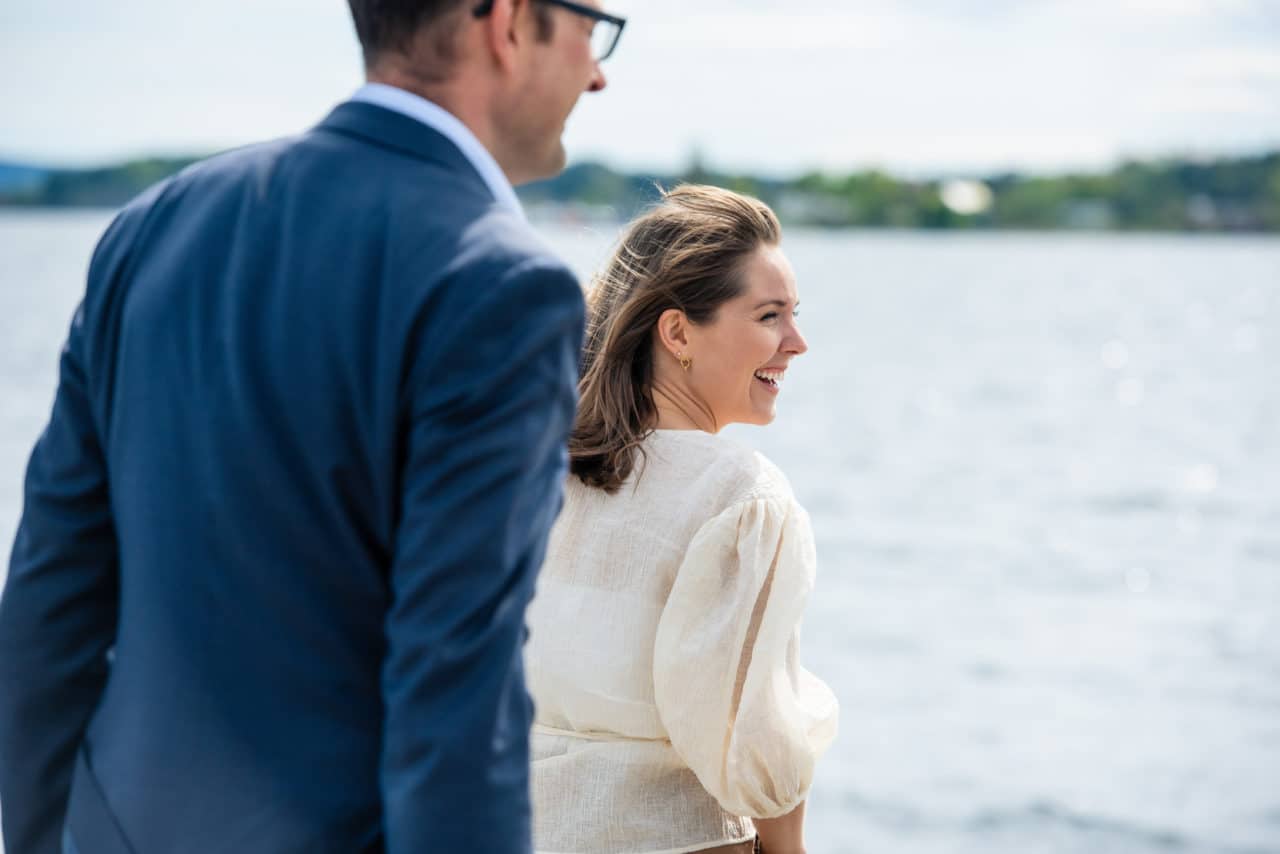 We offer
Political analyses
Stakeholder surveys
Relationship-building
Strategy and action plans
Message development
Visibility and positioning
Politics does not exist in isolation. In a thriving democracy, it is essential to actively advocate for your cause, as many political decisions are the outcome of compromises between different interests. Decision-makers are receptive to external input and keenly aware of public sentiment on various issues. To achieve tangible results, it is vital to actively participate in societal debates, forge alliances, and shape the agenda.
Effectively promoting your cause requires knowledge and experience. Our advisors possess extensive experience in societal and political arenas. We have valuable insights into political decision-making processes, understanding how decisions are made and influenced. This expertise enables us to make your issue politically relevant and ensure that your organization or company engages with the political process at the opportune time.