Society and authorities
We are all impacted by political decisions and regulatory conditions. If you wish to spark or prevent change, it is critical to grab the attention of the decision-makers and share your views.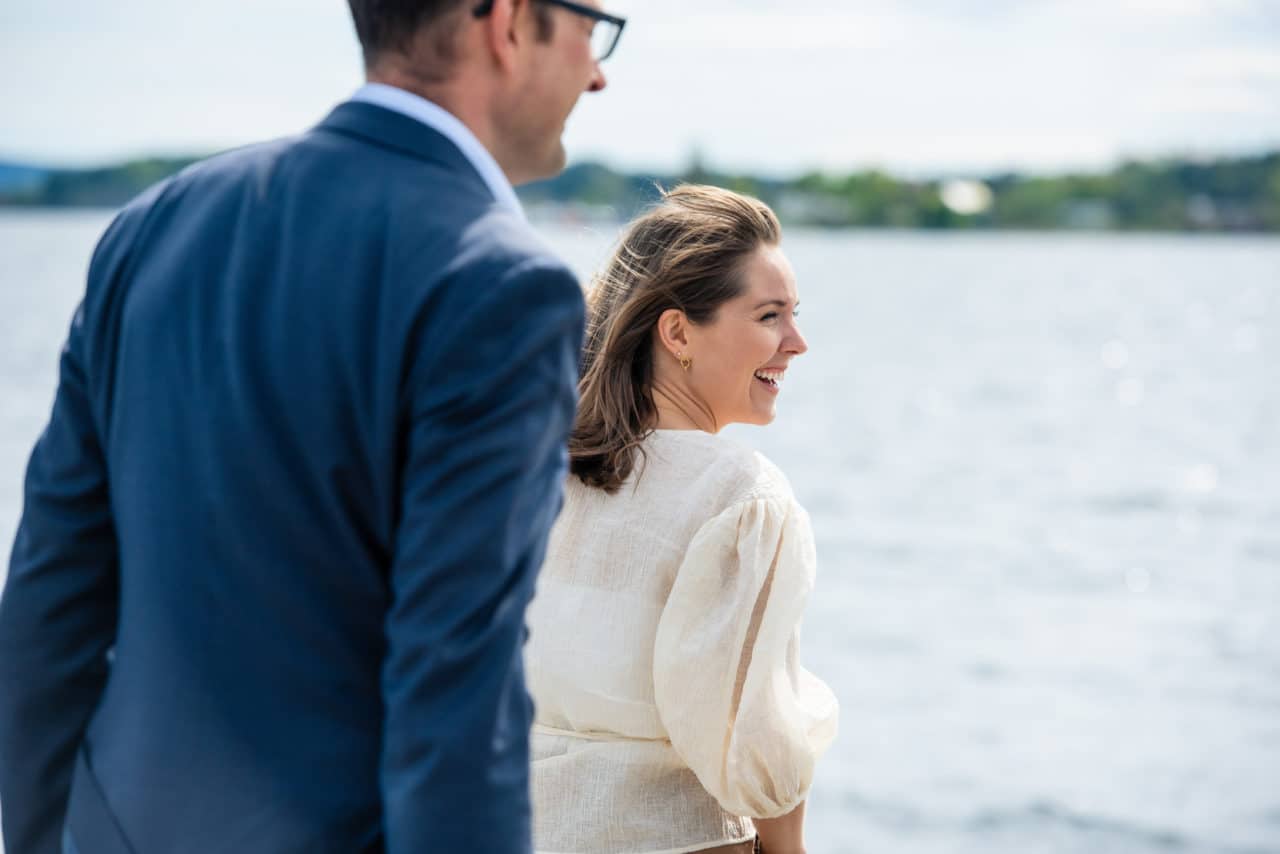 We offer
Political analysis
Survey of stakeholders
Relationship-building
Strategy and action plans
Message development
Visibility and positioning
Politics is not formed in a vacuum. In a thriving democracy, it goes without saying that anyone can advance their cause, and many political decisions are the result of compromises between different interests. Politicians are receptive to external input, and they are well aware of where the population stands on various issues. In order to achieve results, it is important to participate in societal debates, create alliances, and set the agenda.
Knowledge and experience are required in order to promote your cause as effectively as possible. Our advisors possess vast experience from societal and political arenas. We have insight into political decision-making processes, and we know how decisions come about and what influences them. That means that we also understand how to make your issue politically relevant, while ensuring that your organisation or company engages the political process at the right time.