Financial communications
Financial communications is about building trust in order to increase efficiency for companies while contributing to long-term value creation.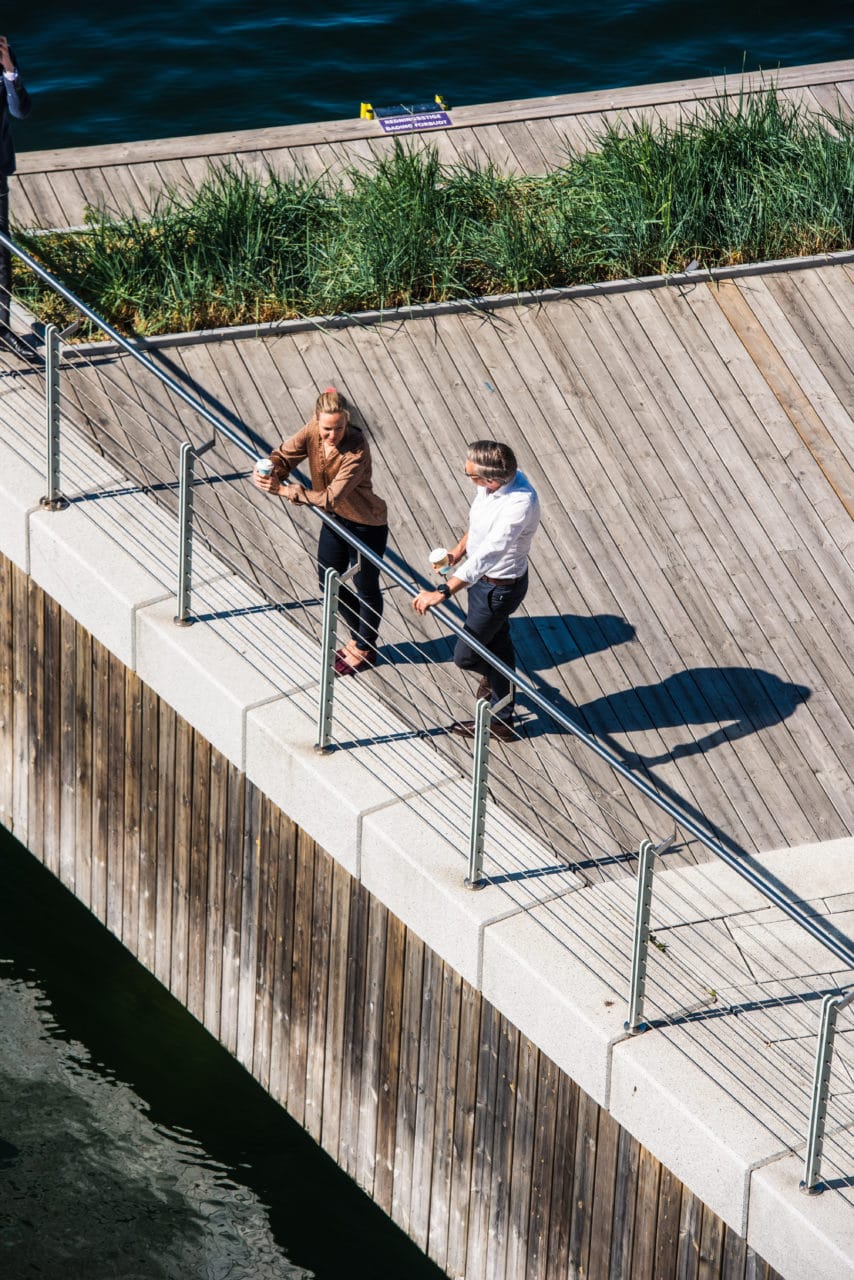 We offer
Investor Relations
Listing
Mergers and acquisitions
ESG strategy and reporting
Support for entrepreneurial and growth companies
Whether you are selling your family business, working in a private equity fund, carrying the responsibility for investor relations in a listed company, or raising money for a high-growth company, you know that clear and trustworthy communications is the key to raising capital, and investing capital in the best projects.
Corporate Communications has since day one assisted our clients with financial communications across sectors, in close cooperation with investment banks and the legal advisory community. Today, financial communications is one of our core focus areas.
Investor Relations
Building knowledge and credibility in the financial markets, while also establishing good relations with analysts and policy makers, is crucial to reducing capital costs for the company. While many of our clients have dedicated internal investor relations (IR) teams, it is often more effective to use our advisors to handle IR-related issues on behalf of the company.
For investor relations in listed companies, we offer the following and more:
IR strategies and planning
Development of equity story and positioning
Development of investor presentations
Corporate governance consulting
Financial reporting
Advisory related to regulatory issues
Planning and preparation for investor meetings and roadshows
Shareholder base analysis and identification of potential new investors
Support during various events, such as capital market days
Advice and decision-making related to the use of digital channels, such as social media and discussion forums
Crisis management
Financial PR
Presentation training
Stock Exchange Listings
Our advisors have assisted in a number of IPOs in recent years, with the Oslo Stock Exchange as the primary or secondary listing place. Our IPO-related services include:
Media management and press contact throughout the listing process
Establish the company's IR function
Develop an IR strategy and plan
IR guidelines and guiding
Establish an IR section on company homepage
Provide routines for compliance with the rules and obligations of listed companies
Preparation and publication of stock exchange announcements
Develop reporting structure and templates for board reports, presentations and stock exchange announcements
Follow-up after the listing date, including investor targeting and follow-up
Development of the company's structure for communications work, expertise and resources
Mergers and acquisitions
Each year, we assist around 50 transactions (not including IPOs) with various communications and investor-related services, such as:
Reputational due diligence
Development and implementation of communication plans for internal and external stakeholders
Media management strategy and implementation
Stock exchange announcements and press releases
Press contact
ESG strategy and reporting
Several of our employees are certified in the international standard for sustainability reporting, the Global Reporting Initiative (GRI). See our sustainability topic page for more information.
Support for start-ups and growth companies
For start-ups, communicating with investors can be decisive for the success of the company. We have extensive experience with supporting companies at an early stage with communications platforms and planning, developing investor presentations and presentation training, relationship-building and financial PR.