Financial communications
Financial communications revolve around building trust to enhance efficiency for companies and contribute to long-term value creation.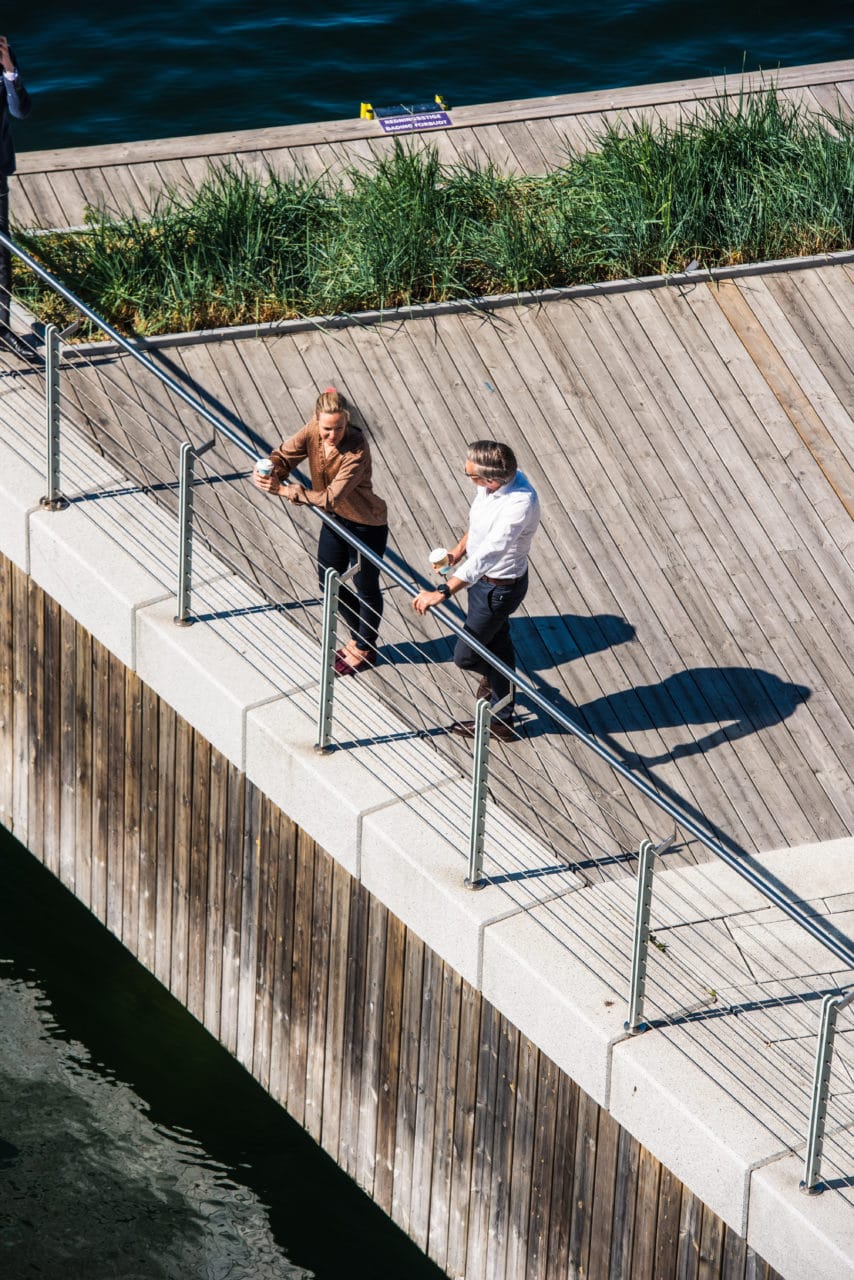 We offer
Investor relations
IPO support
Mergers and acquisitions
ESG strategy and reporting
Support for entrepreneurial and growth companies
Whether you are selling a family business, working in a private equity fund, responsible for investor relations in a listed company, or raising capital for a high-growth company, clear and trustworthy communication is key to securing and investing capital in the best projects.
Since our establishment, Corporate Communications has been assisting clients across sectors with financial communications in close collaboration with investment banks and legal advisory communities. Today, financial communications is one of our core focus areas.
Investor Relations
Reducing capital costs and building credibility in the financial markets are crucial aspects of investor relations (IR). Our experienced advisors can effectively handle IR-related issues on behalf of your company, complementing or supporting dedicated internal IR teams. For listed companies, our services include:
IR strategies and planning
Development of equity story and positioning
Investor presentations development
Corporate governance consulting
Financial reporting
Advisory services related to regulatory compliance
Planning and preparation for investor meetings and roadshows
Shareholder base analysis and identification of potential new investors
Support during capital market days and various events
Advice on digital channel utilization, including social media and discussion forums
Stock Exchange Listings
Our advisors have played a key role in countless IPOs, primarily on the Oslo Stock Exchange, but also elsewhere around the world. Our comprehensive IPO-related services encompass:
Media management and press contact throughout the listing process
Establishing the company's IR function
Developing IR strategy and plan
IR guidelines and guiding
Establishing an IR section on the company's website
Ensuring compliance with rules and obligations of listed companies
Preparation and publication of stock exchange announcements
Developing reporting structures and templates for board reports, presentations, and stock exchange announcements
Follow-up after the listing date, including investor targeting and follow-up
Development of the company's communications structure, expertise, and resources
Mergers and acquisitions
We provide communication and investor-related services for approximately 50 transactions annually (excluding IPOs), including:
Reputational due diligence
Communication plan development and implementation for internal and external stakeholders
Media management strategy and implementation
Stock exchange announcements and press releases
Press contact
ESG strategy and reporting
Several of our employees are certified in the Global Reporting Initiative (GRI), the international standard for sustainability reporting. Visit our sustainability topic page for more information.
Support for start-ups and growth companies
Effective communication with investors is crucial for the success of start-ups. We have extensive experience supporting early-stage companies with communication platforms and planning, investor presentations and training, relationship-building, and financial PR.