Digital communications
Digital channels offer the opportunity to precisely target and reach your intended audience in a highly effective manner. Through strategic utilization of digital communication, we extract key messages from your overall strategy and bring them to life, ensuring they reach the right audience through the appropriate channels.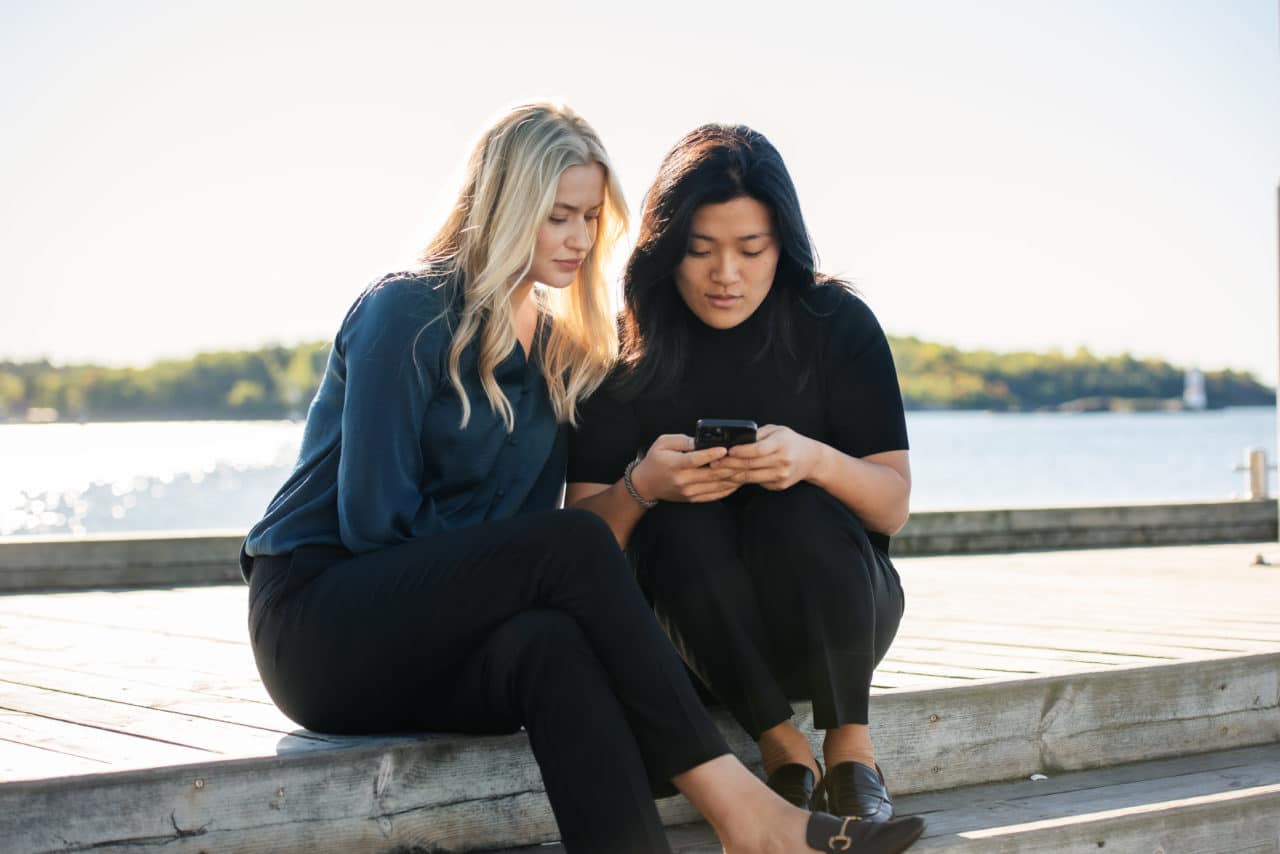 We offer
Strategy, plans, and analysis
Courses, lectures, and workshops
Operational assistance, including account management and advertising
Editorial meeting support and facilitation of creative processes
Idea development, content production and AI-assistance
Implementation of internal communication channels
Assistance in graphic design, website development, photo templates, and video
In today's business landscape, social media play a vital role. They are a fundamental expectation of your stakeholders. Failing to establish a strong online presence can result in missed opportunities to connect with valuable contacts and potential customers and other stakeholders.
Social media success hinges on capturing people's attention within a few seconds. This requires an understanding of the content that elicits the desired effect. Our advisors can assist you in crafting compelling and impactful communications across the appropriate channels. We excel in conveying messages effectively and developing engaging content tailored to specific goals and target audiences, both externally and internally. Additionally, we have expertise in planning and implementing strategies and content for internal communication channels.
Through our extensive network of partners specializing in domains such as graphic design and website development, we ensure access to top-notch resources for your digital communication needs.