Digital communications
Digital channels allow you to target and reach your audience in a precise and effective way. Through strategic use of digital communications, you can extract messages from your strategy and bring them to life, for the right audience in the right channels.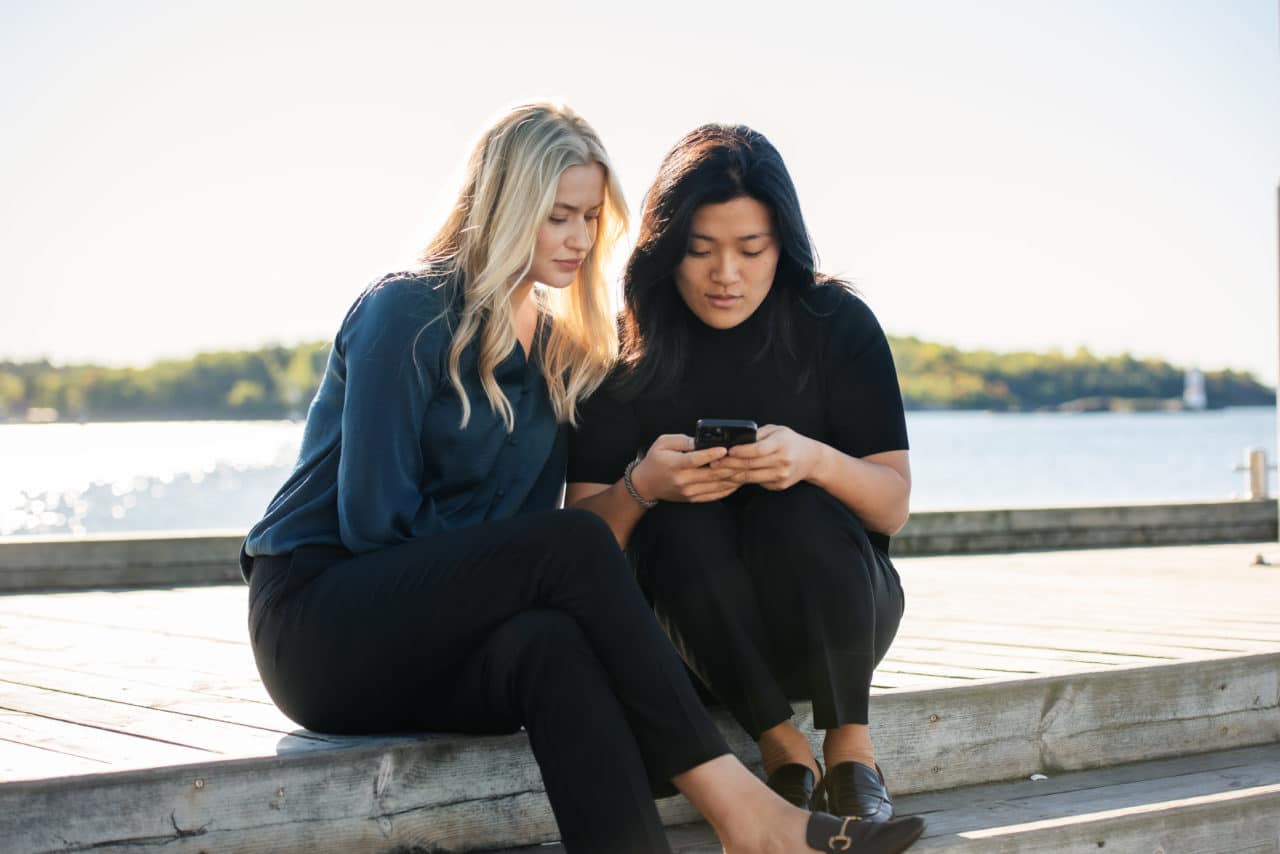 We offer
Strategy, plans and analysis
Courses, lectures and workshops
Operational assistance, including daily operation of accounts and advertising
Sparring at editorial meetings
Facilitating creative processes
Idea development and content production
Implementation of channels for internal communication
Assistance in graphic design, website development, photo templates and film
Today, digital channels are crucial for businesses. It is a feature that your stakeholders demand and expect. If you are not easily found via Google or Facebook, you risk losing valuable contacts or customers.
Success on social media it is all about catching people's attention in just a few seconds. That entails knowing what kind of content is required to spark the desired effect. Our advisors can support you in ensuring captivating and effective communications through appropriate channels. We are seasoned conveyors of appropriate messages and developers of engaging content to match specific goals and target groups, externally and internally. We also have experience in planning and implementing strategy and content for internal communications channels.
We have a large network of partners in specific domains, such as graphic design and website development.