Media consulting
A solid reputation is crucial when seeking trust among the public. Appearances in the media strongly affects a company's reputation and can impact your success in all areas of operation.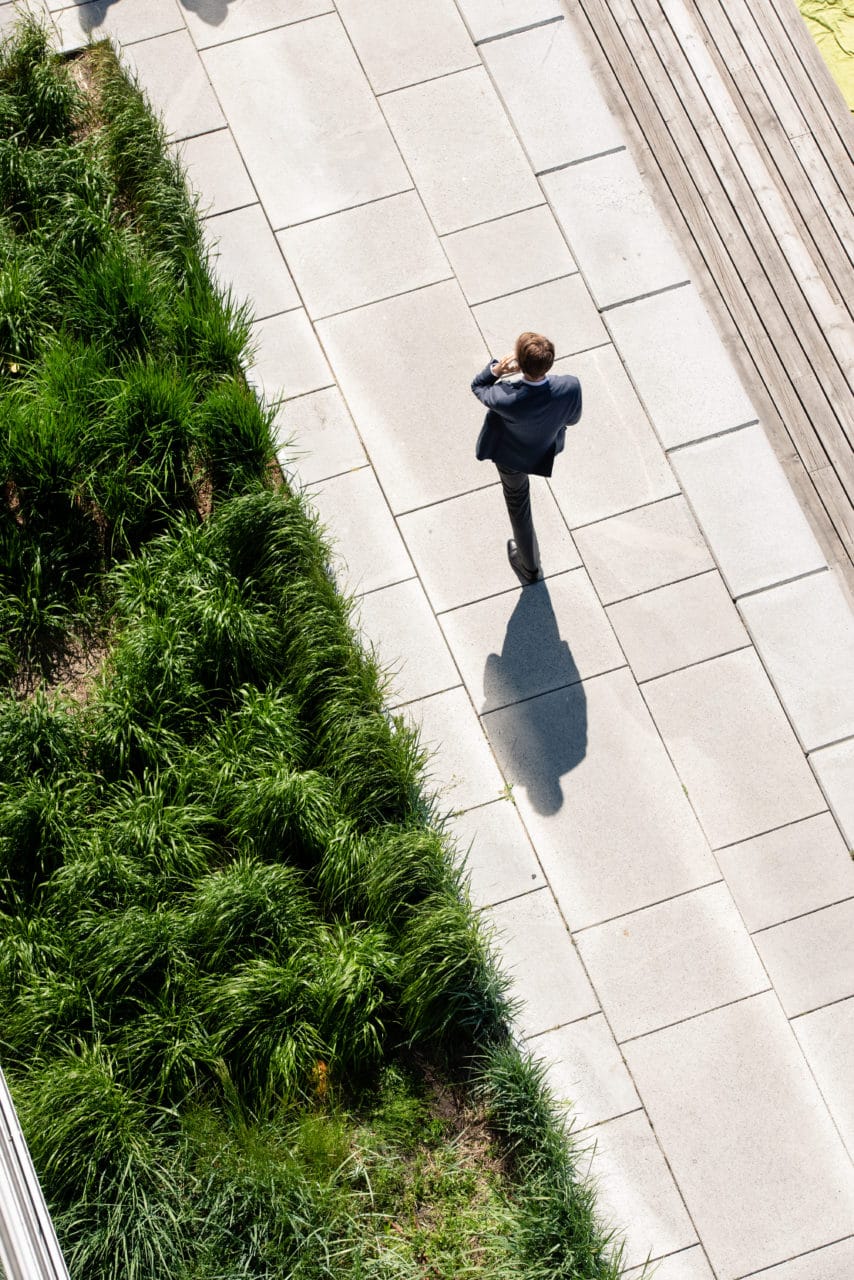 We offer
Communications strategies and plans
Proactive and reactive media management and consulting
Customised media training
Debate training
Content production
There are an increasing number of media channels to take into account, and with rolling deadlines becoming the norm, you must be prepared to act fast. Journalists are often pressed for time and operate with clear criteria for their stories. This creates challenges for many businesses, not the least when it comes to formulating an effective response in a timely manner.
In order to build a strong reputation through media coverage, it is beneficial to understand how journalists think when preparing a story, as well as what it takes to get that story to print.
Our media advisors have been on both sides of the camera. We have supported and guided government ministers and leaders at all levels through demanding situations, and we possess in-depth knowledge of editorial processes and journalistic decision-making.