Media consulting
Establishing and maintaining a solid reputation is paramount in gaining public trust. The impact of media appearances on a company's reputation and overall success cannot be understated.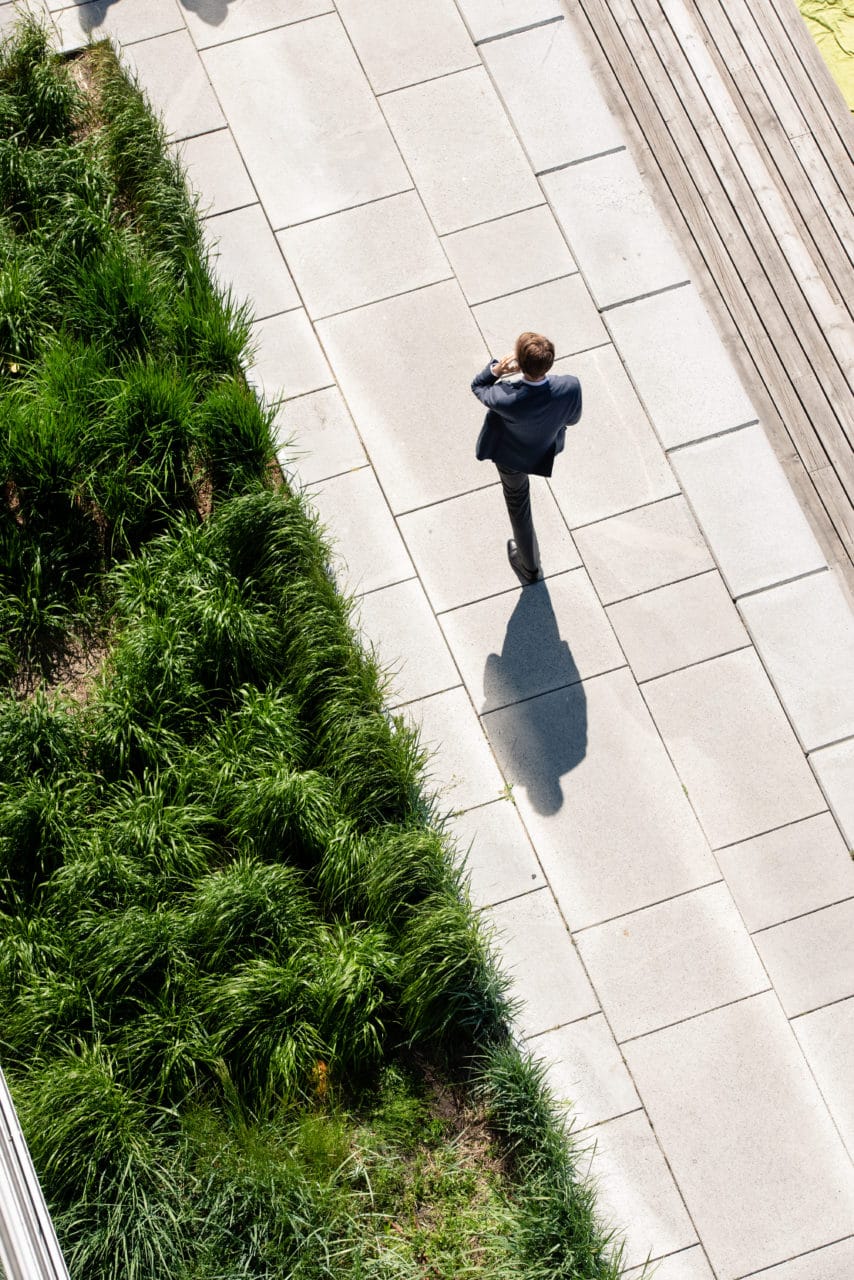 We offer
Communications strategies and plans
Proactive and reactive media management and consulting
Customised media training
Debate training
Content production
With the increasing number of media channels and the prevalence of rolling deadlines, swift and decisive action is essential. Journalists often operate under tight time constraints and adhere to specific criteria for their stories. This poses challenges for businesses, particularly in formulating effective and timely responses.
To cultivate a strong reputation through media coverage, it is crucial to understand the mindset of journalists when preparing a story and what it takes to secure its publication.
Our team of media advisors brings a unique perspective, having extensive experience both in front of and behind the camera. This first-hand understanding enables us to provide comprehensive insights and guidance to our clients. We have successfully supported and guided government ministers and leaders at all levels, navigating complex media landscapes and delivering successful outcomes. With our in-depth knowledge of editorial processes and journalistic decision-making, we are well-positioned to provide strategic media counsel and effectively manage your media presence.