Sustainability and ESG
Society has high expectations for how businesses behave. Today, you must navigate ever-increasing expectations from both stakeholders and the outside world, as well as more demanding reporting requirements.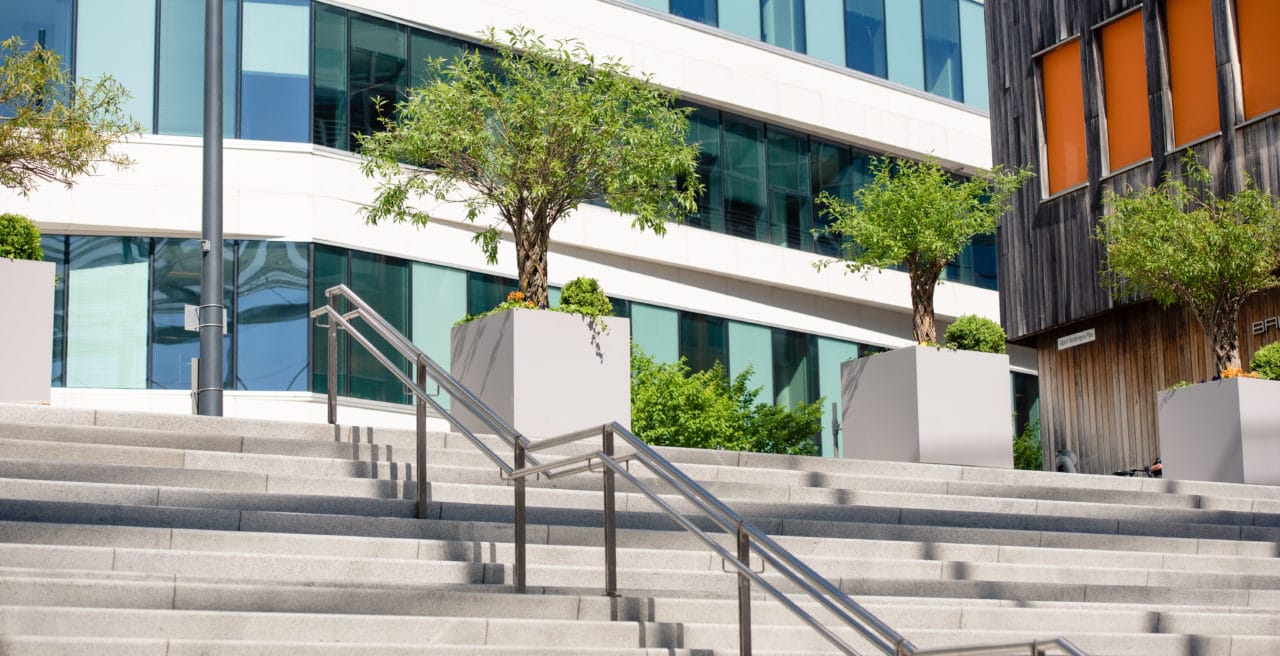 We offer
Stakeholder and materiality analysis
Sustainability reporting
Analysis and action plans related to various sustainability issues
Communication on sustainability
It goes by many names: Sustainability, ESG (Environmental, Social, Governance) or corporate social responsibility. The common denominator is that these concepts describe corporate responsibility, influence on the outside world, and dialogue with stakeholders. This ever-increasing focus on sustainability leads to increased expectations and demands on businesses.
The UN's Sustainable Development Goals (SDGs) reinforce awareness of the role of businesses and the expectations for them to make positive contributions to sustainable growth, in order to offset the negative impact associated with their operations, production or services.
There have been an increasing number of guidelines related to reporting on environment, society and corporate governance. Today, we expect private and listed companies to take environmental issues, human rights, labour rights and anti-corruption into account when establishing their long-term strategies.
Our advisors can help you navigate various sustainability guidelines and frameworks. Several of our experts have completed certified training courses in sustainability reporting, in line with the Global Reporting Initiative (GRI) Standards. We assist with both reporting and communication on sustainability, and in dialogue with investors and analysts for ESG information.