Campaign and event
Campaigns and events are effective tools for spreading your message and creating awareness about the issues that matter most to you and your business.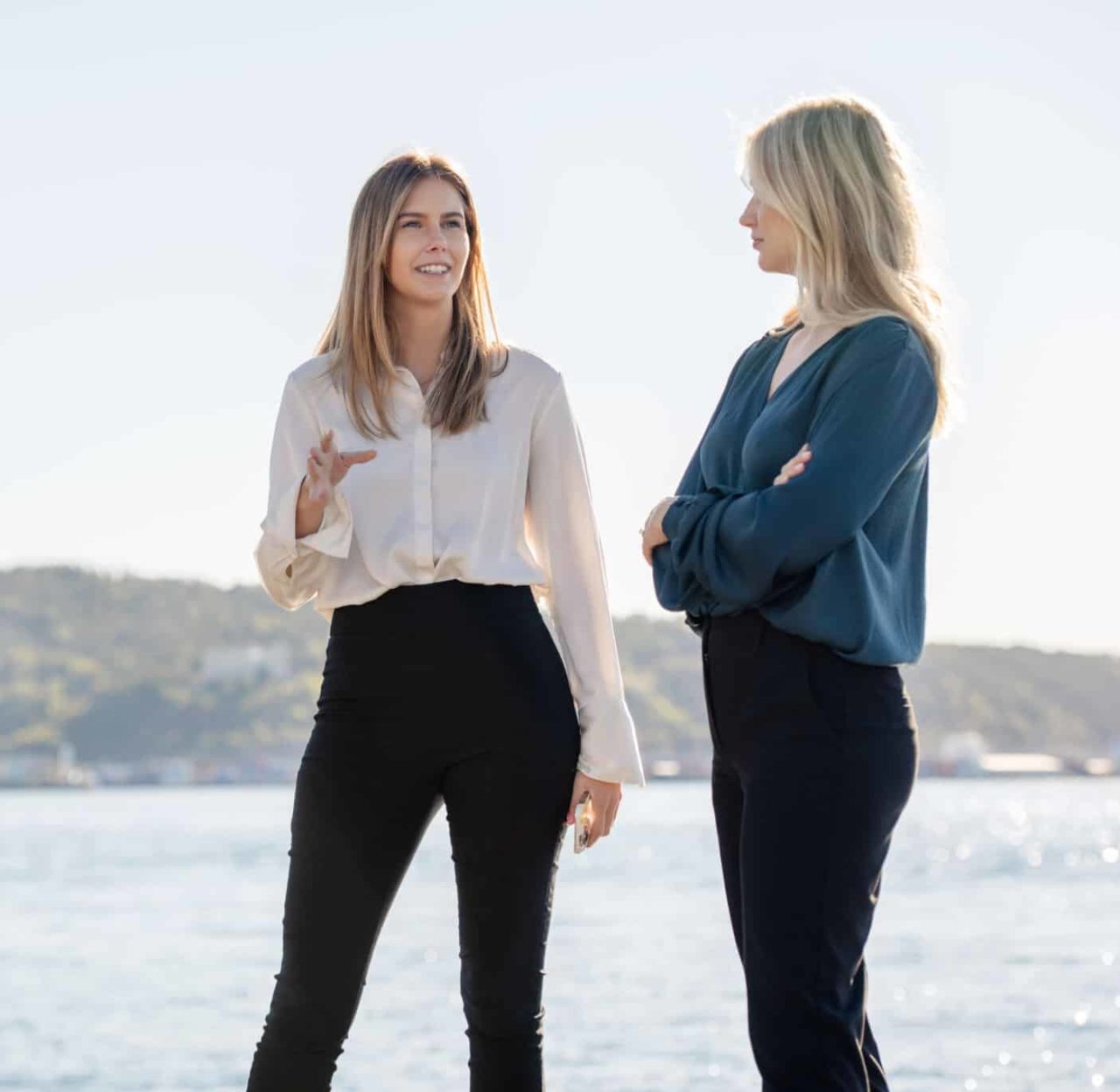 We offer
Strategic advice and sparring
Preparation and implementation
Project management
Overall responsibility
Analysis and evaluation
Well-executed campaigns and events create engagement with your target audience, and help strengthen your company's role as a credible communicator of messages. They moreover create arenas for relationship building and the creation of new ideas and ways of thinking.
An event, like a campaign, must have clear goals, a good framework and solid content. We have extensive experience building campaigns and events that provide tangible added value to you and your business, in line with your overall strategy.
Our advisors have supported some of Norway's largest events, and created many successful campaigns for our clients. We tailor the scale and message to your needs, and we have significant experience in developing engaging content for specific audiences.