Campaign and event
Campaigns and events serve as highly effective tools for disseminating your message and generating awareness about the issues that hold utmost importance to you and your business.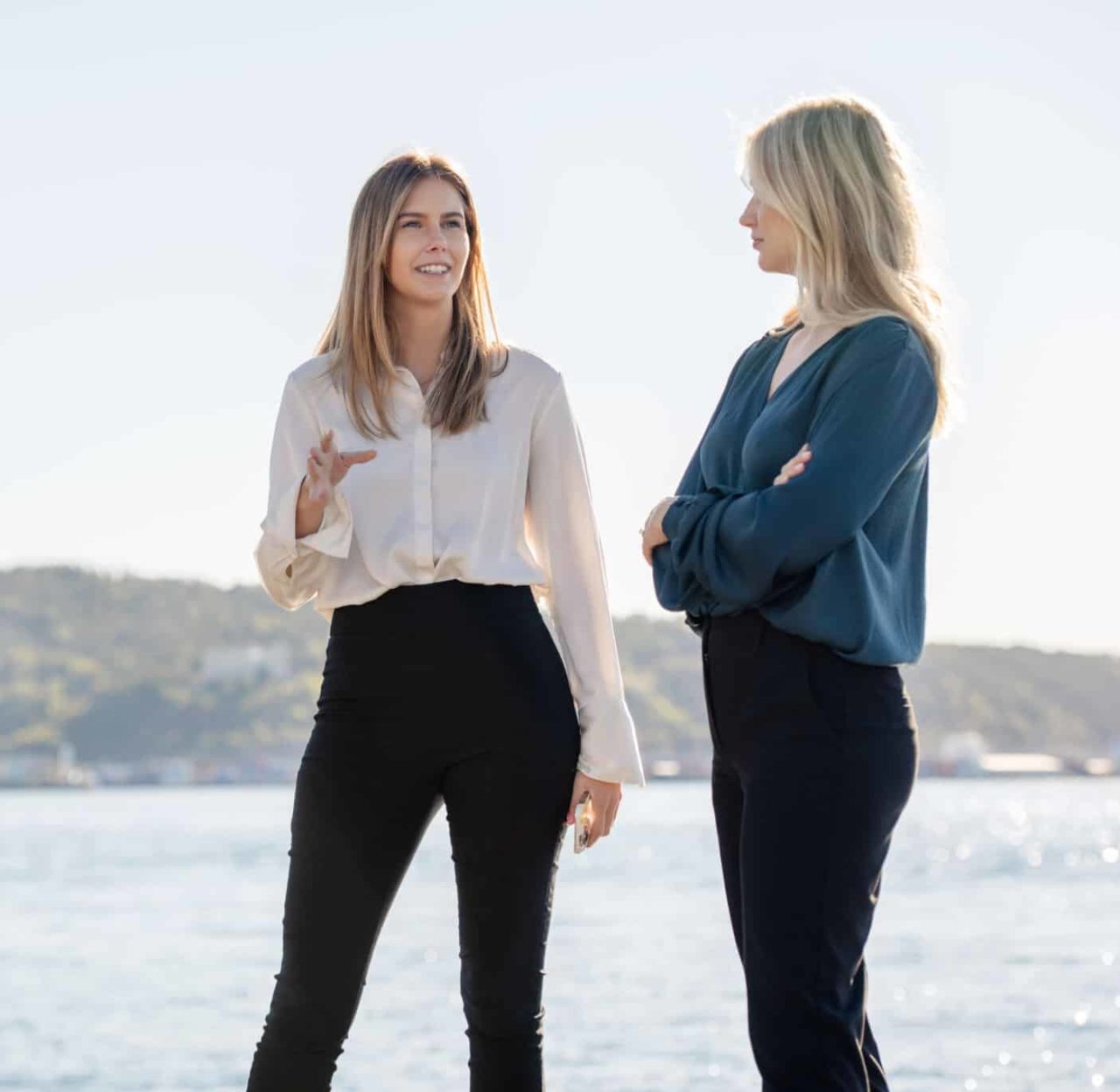 We offer
Strategic advice and consultation
Preparation and implementation
Project management
Overall responsibility
Analysis and evaluation
Well-executed campaigns and events foster engagement with your target audience and enhance your company's reputation as a trusted messenger. They also provide valuable platforms for relationship building and the cultivation of innovative ideas and perspectives.
Events, similar to campaigns, should have clear objectives, a robust framework, and compelling content. Leveraging our extensive experience, we specialize in creating campaigns and events that deliver tangible added value, aligned with your overarching strategy.
Our advisors have provided support for some of Norway's largest events and have successfully developed numerous campaigns for our clients. We tailor the scale and messaging to meet your specific needs, drawing on our significant expertise in crafting engaging content for distinct target audiences.